Why Access Sports?
Building dynamic sponsorships
that deliver real results.
WHO WE ARE
We work with our clients in a variety of capacities to fit their needs and add value to the marketing process. Whether in the role of agency, media company, or consultant, our mission is to be a turn-key solution to facilitate and execute campaigns that generate real results. Our sweet spot is in sports and entertainment with a focus on sponsorships, experiential activations, influencer marketing and social media programs.
OUR STRATEGY
We know sports fans are constantly on the go, so we shape campaigns with multiple touchpoints to build engagement where, when, and how consumers are digesting content, while integrating brands into that experience in an organic and creative way.
What We Do
Scoreboard
& Led
The focal point of the stadium and arena experience
Sponsored Events
& Activations
Branded experiences
at the game
TV Visible
Signage
Viewed both on-site and on broadcast TV
Custom
Content
Organically weave in brand messaging, optimized for social and digital
Influencer
Marketing
Appearances, brand ambassadors, endorsements
Social
Media
Sponsored posts, promotions, and contests
Clients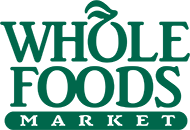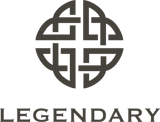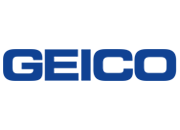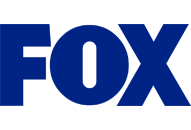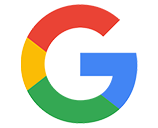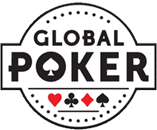 Leagues & Properties