Why Access Sports?
Building dynamic sponsorships
that deliver real results.
WHO WE ARE
We work with our clients in a variety of capacities to fit their needs and add value to the marketing process. Whether in the role of agency, media company, or consultant, our mission is to be a turn-key solution to facilitate and execute campaigns that generate real results. Our sweet spot is in sports and entertainment with a focus on sponsorships, experiential activations, influencer marketing and social media programs.
OUR STRATEGY
We know sports fans are constantly on the go, so we shape campaigns with multiple touchpoints to build engagement where, when, and how consumers are digesting content, while integrating brands into that experience in an organic and creative way.
What We Do
Scoreboard
& Led
The focal point of the stadium and arena experience
Sponsored Events
& Activations
Branded experiences
at the game
TV Visible
Signage
Viewed both on-site and on broadcast TV
Custom
Content
Organically weave in brand messaging, optimized for social and digital
Influencer
Marketing
Appearances, brand ambassadors, endorsements
Social
Media
Sponsored posts, promotions, and contests
Our Work
We are proud to work with some of the biggest brands in the world to create and bring to life creative and engaging campaigns.
View our full library here.
ASMTV
Our exclusive in-venue TV network reaches over 70 million viewers annually. Located where fans dwell throughout the venue, ASMTV is an unwired, Nielsen measured network that runs the clean feed of the game with commercial spots and animated banners.
300
Million Impressions each year
Clients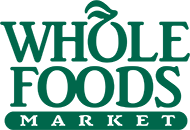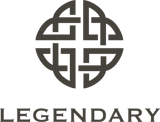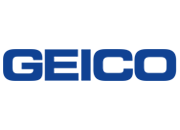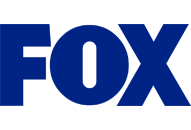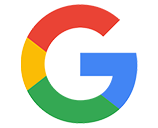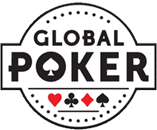 Leagues & Properties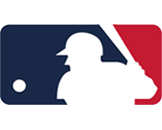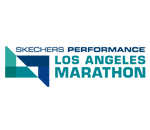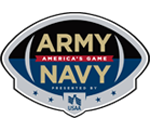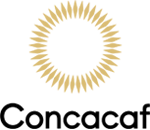 Executive Team
William F Meara III | CEO
Media entrepreneur and venture investor who has founded Vector Meara Transit Advertising Group and Fuel Meara Advertising Group (Fuel Outdoor) backed by Och Ziff Capital Management. Both became two of the leading out-of-home advertising companies in the United States and have since been acquired. Bill presently serves as the CEO, Director and Equity Holder of Access Sports Media, majority owned by Columbia Capital. Bill serves on the Executive Board of Big Brothers Big Sisters of Mass Bay, Executive Committee at The Canterbury School (New Milford, CT), Advisor to Canvas Group (SAC Capital Partners). He is an avid golfer and sport fisherman and a graduate of Trinity College, where he played lacrosse.
Joe Uva | Senior Advisor
President, Gulf Point Advisors | Former Chairman, NBCUniversal Hispanic Enterprises | Former Chief Executive Officer, Univision
Jeff Patterson | Venture Partner
CFO, SoundHouse | Partner, Columbia Capital | Heads Investments in Media – The Tennis Channel, XM Satellite Radio & More
Dave Yacullo | Board Member
CRO, Holt Media Companies | Founder, Outdoor Media Group, Outdoor Media Alliance, & Outdoor Imaging
Matt Marolda | Board Member
Chief Analytics Officer, Legendary Entertainment | Formed, Legendary Applied Analytics | Founder, StratBridge LLC
Robert Perkins | Board Member
Marketing & Communication Advisor | Former CMO, Pizza Hut | Former SVP & Head of Global Licensing and Marketing, Calvin Klein
Jim Fleming | Partner Columbia Capital
Director, Local Media, NextNav, SoundHouse, Vivacity & More | Former Board Member in Media and Mobile Sector
Contact Us
15 West 38th St. Suite 701
New York, NY 10018